** Enquire Today for our Snaglist Management App service **
Please note : We welcome all business inquiries, Our Business Development team will contact you instantly to discuss further.
#SnagMann: Create snaglist in no time through our digital App.
Get an easy-to-use App for uploading pictures, writing notes, and creating snaglist which can be shared in real time with management.
Sample Screens from SnagMann App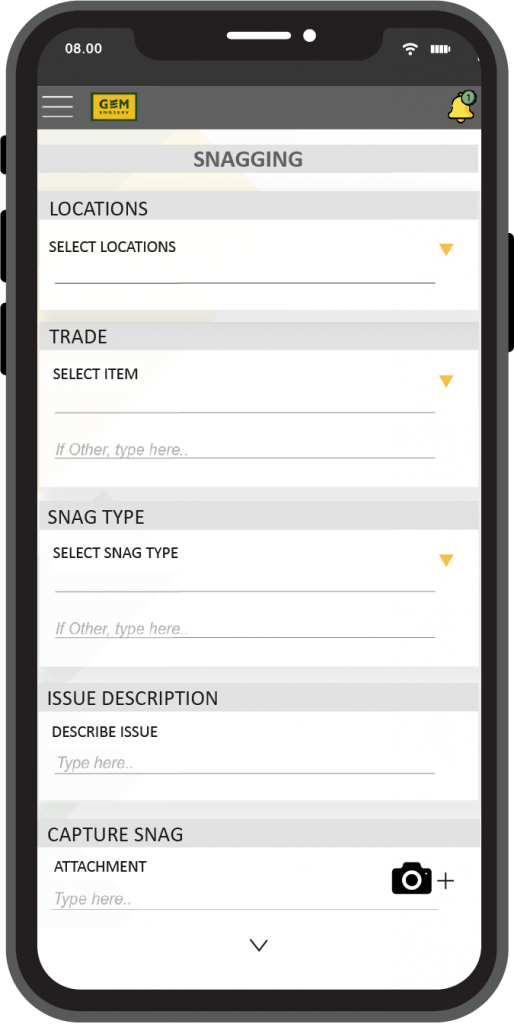 Screen 1 : Screen to raise a snag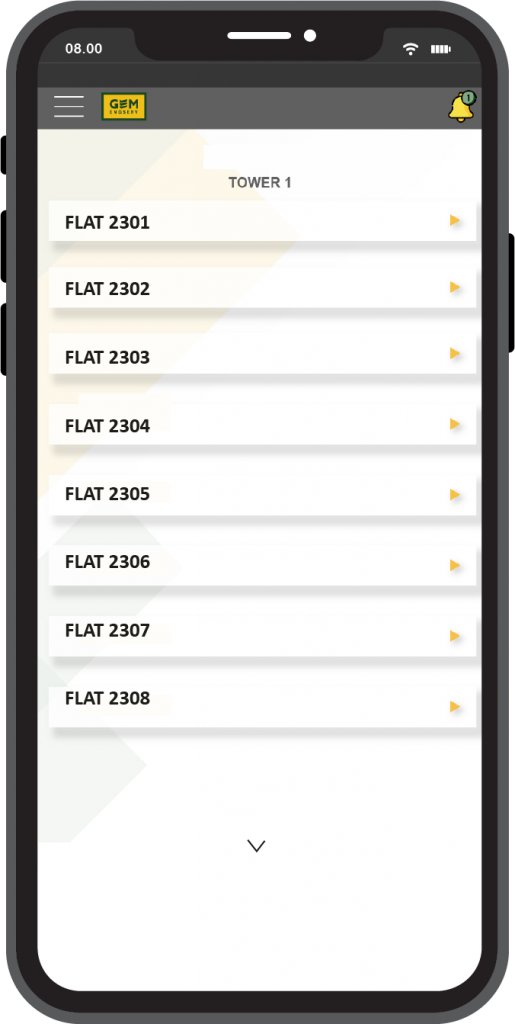 Screen 2: Snag raised flats list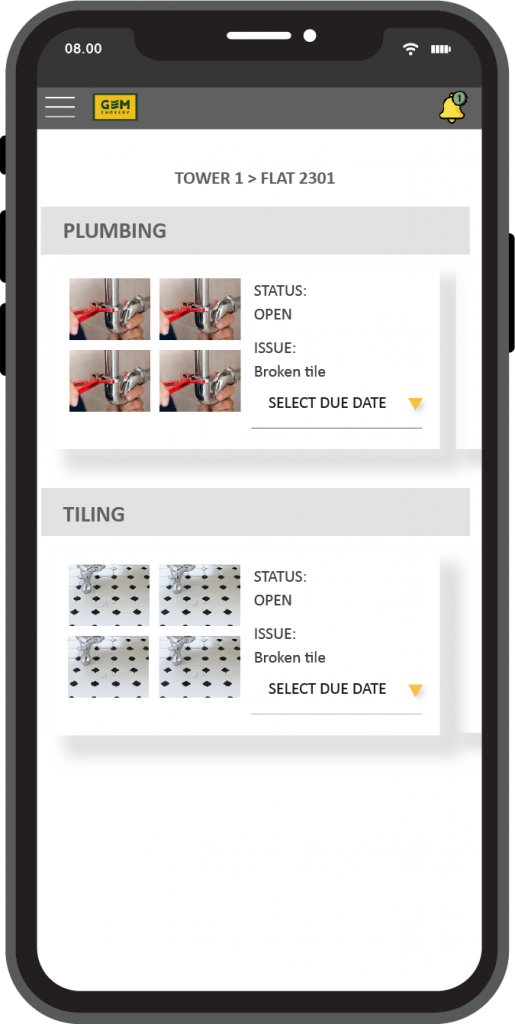 Screen 3: Total snags in flats
Transfer live access control across 3 roles: Project Manager, Snagging Team, Contractor
Record snags for each location level – rooms / flats / common areas
Auto-assigns snags to pre-defined contractors
Generate Real time Reports (PDF/Excel) for tracking
Capture photograph/video for each snag
Generate Real time Reports (PDF/Excel) for tracking
View high level pictorial summary of snags at Tower and Flat level
View high level pictorial summary of snags at Tower and Flat level
Set due date, priority and status