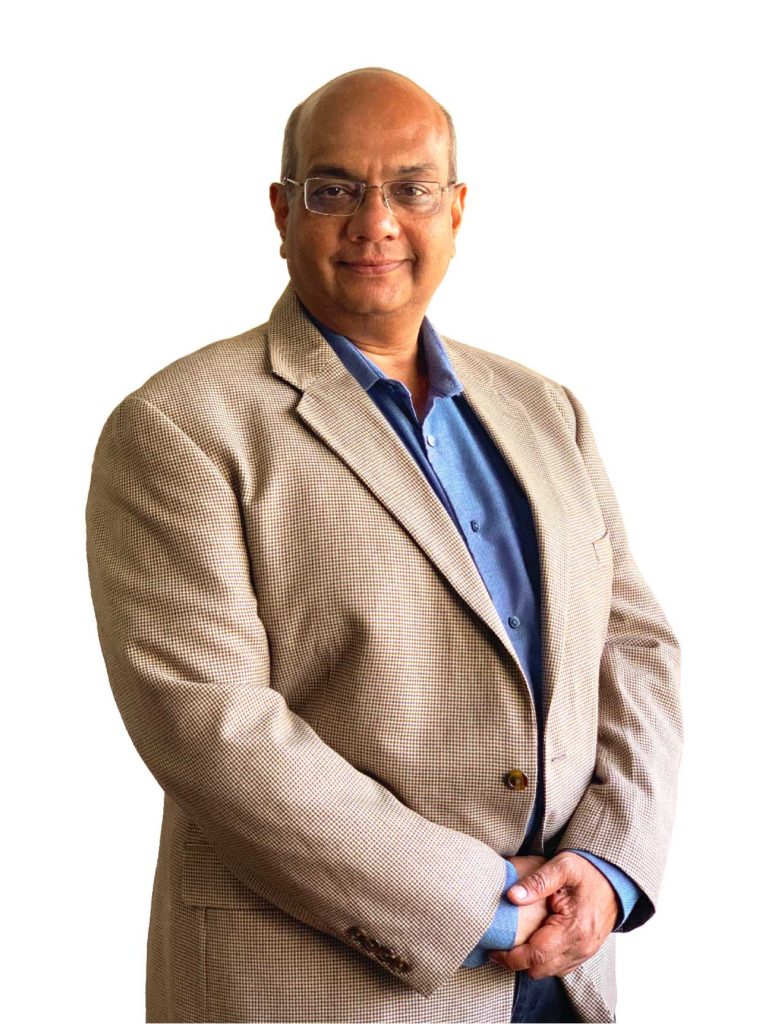 Late. JAGDISH RAJE , Founding Director
Jagdish had a vision of making GEM Engserv as "The Engineering Consultant of Choice" to our clients and to provide meaningful, professional and dignified employment to many.
Mr. Jagdish Raje was an alumnus of IIT Madras and had over 3 decades of experience in Construction & Contracts Management, Cost Planning & Control as well as Structural Design.
Under Jagdish's guidance, GEM reached a size of 300+ employees spread over various project sites across India. With the perseverance of entire GEM team, we shall continue to maintain his legacy by following his vision and serving clients with commitment.
OUR MANAGEMENT: HANDS ON APPROACH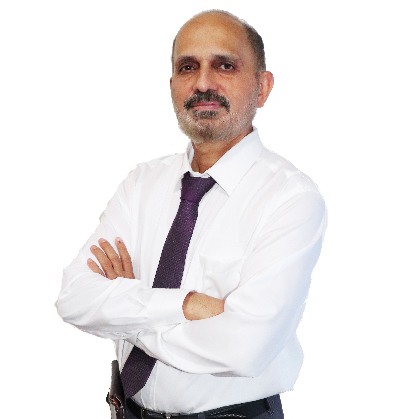 Shashank Vaidya, Director
Shashank is an alumnus of IIT Madras, with President's Gold Medal in M.Tech. (Structure). He has over 3 decades of experience in Bridge Engineering, Quality Management, Training, Concrete Technology and Managing large construction contracts and many arbitration cases as an arbitrator and technical expert. He is a certified Lead Auditor of ISO 9001 and was conferred with Lifetime Achievement Award 2019 by the Indian Concrete Institute.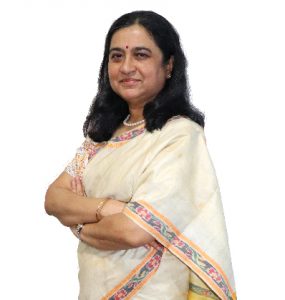 Dr. Mohana Raje, Director
Mohana is a Ph.D. in "Alternative Dispute Resolution with respect to Civil Engineering Contracts in India". She was a practicing Advocate with expertise in contracts law and a faculty of Business Laws.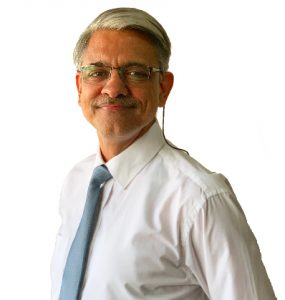 Sanjiv Anand, COO
Sanjiv is an alumnus of VNIT Nagpur, with B.Tech. in Civil Engineering and a certified Project Management Professional from SP Jain Institute of Management & Research. He has over 3 decades of experience in Construction Management, Business Development and Contracts Administration.
GEM Engserv's Organisation chart
Operational since 2009, GEM Engserv Pvt Ltd has grown rapidly as an engineering & Management Service Provider to the ­construction industry.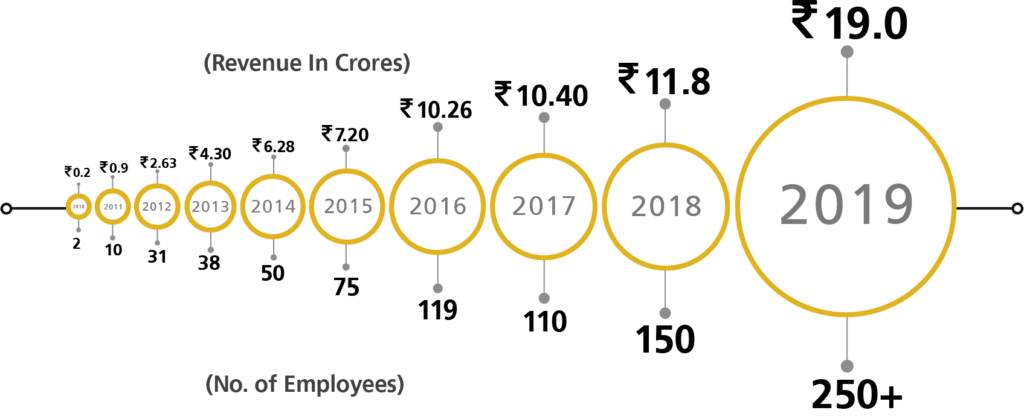 Engineers of GEM Engserv strive to complete projects on scheduled time, within budgeted cost, as per specified quality, with minimum wastage and in safe working conditions.