OUR ENGINEERS HAVE GOT IT ALL COVERED.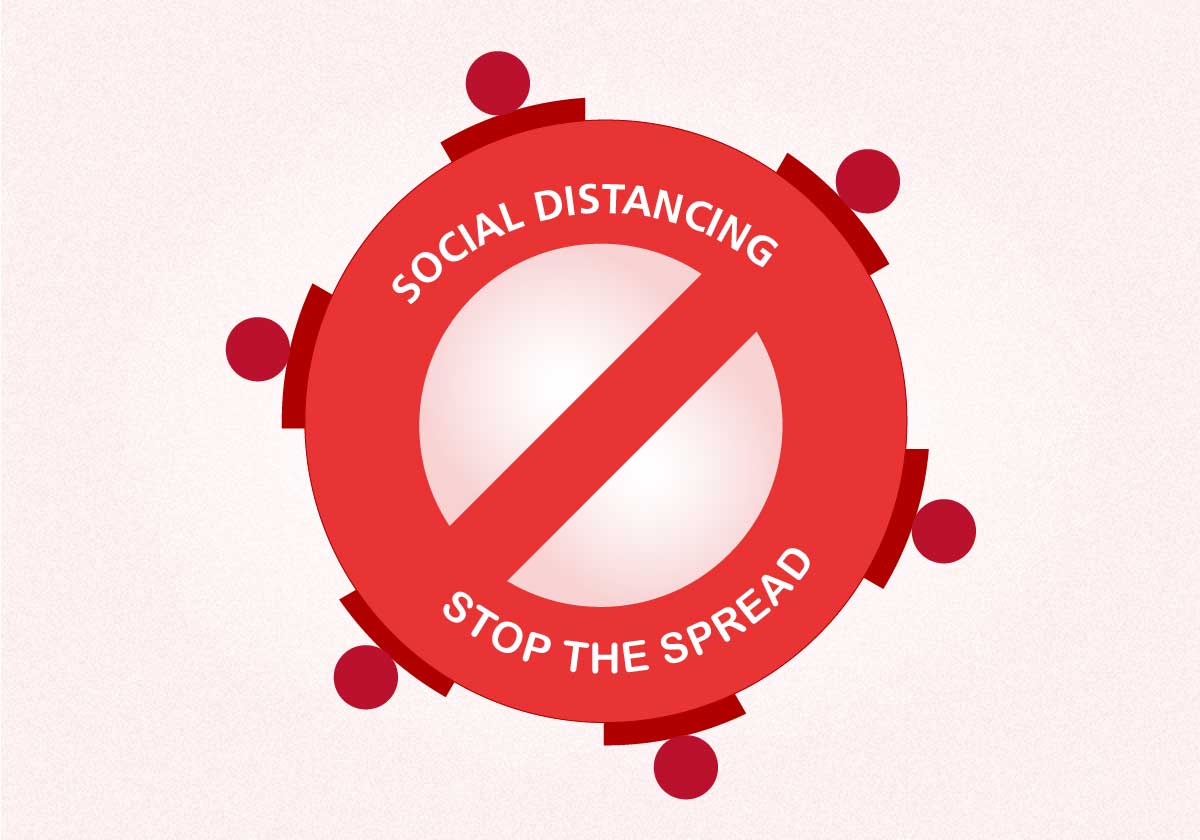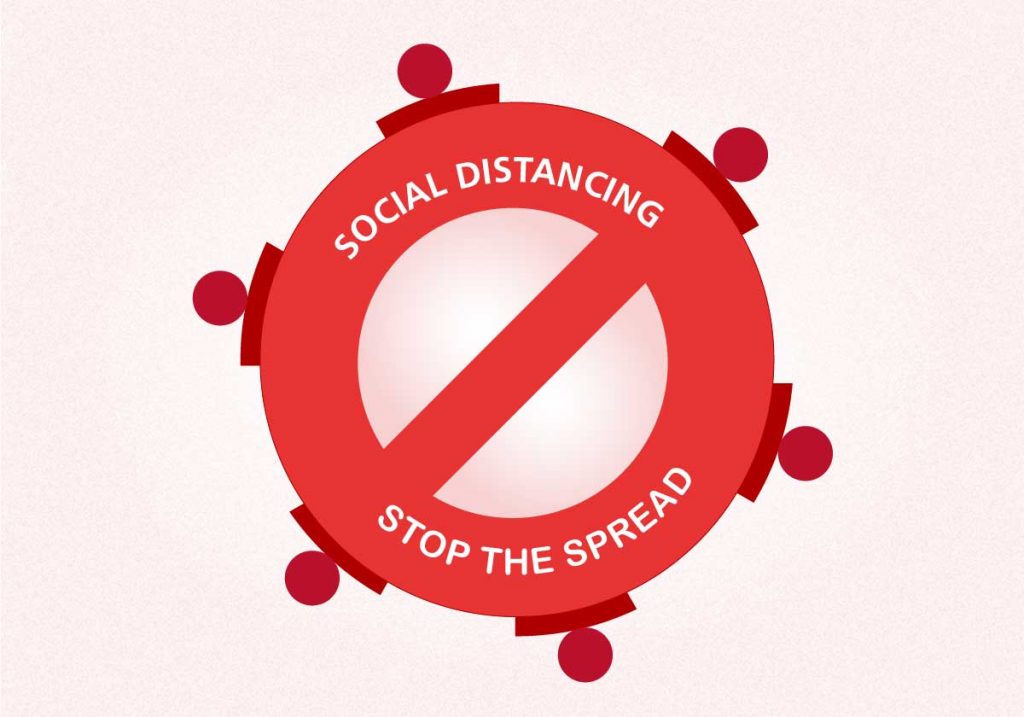 Even as we begin to "unlock" our lives, there is one aspect that is common between the lockdown and unlock phases that we have seen during this pandemic – the uncertainty about how things will play out. Though we now know much more about Covid 19, the unknowns surrounding our lives have not reduced! A wily entity (enemy?) in an extremely complex world has apparently even stumped AI for the time being.
It is traditional management practice to rigorously and periodically follow Risk Management principles. Many organizations must have been performing risk management well before Covid hit us earlier this year. I am certain that none (if any) of the organizations that religiously carry out risk assessment would have identified and captured "Global Pandemic" or "Country-wide lockdown" as a risk to be dealt with. At GEM, we too conduct periodic risk management brain storming and needless to say, we fall under the category of organizations that missed it!
Does that mean that we need to stop performing risk management and face issues and events as the future unfolds? I am sure there will be unanimity amongst professionals in rejecting this idea. If anything, we need to focus on this activity with even greater seriousness at closer intervals. We need to build different scenarios (and there will literally be hundreds of these) and plan for those which appear most probable. At the same time, we should not lose sight of the other side of the coin, that is OPPORTUNITY. The pandemic, with all the disruption that it has caused has also shown us several gaps in the way things were being done and several other things that were not being done at all. It is for us to unearth and exploit these. Therein, may lie, the best risk management outcome in the current situation.

ARTICLE FROM THE INDUSTRY EXPERT
Is deriving numerical score in carrying Quality Audit a feasible approach? Quality Audits with properly framed NCRs are more effective in identifying areas of improvement.
GEM Engserv encourages construction industry professionals to share their articles with us to get featured on our website and newsletters. Mail us at business@gemengserv.com or contact at +917777016824.
PROJECTS WON FOR THE MONTH OF MAY 2020
Cracks Diagnosis - Rwanda Project
Shapoorji Pallonji & Co Pvt. Ltd
Cracks Diagnosis in the Slab & Wall of Cooling Tower
Maritime Construction Ltd.
** Enquire Today for our Construction Management Services**
Our Business Development Manager will call you instantly to understand your requirement
Check out our previous newsletters below..