So does Engineering Expertise.
2022 half-yearly forecast indicates inflation in the world. India will not be spared and there are reports that the Government is taking all the necessary precautions for mitigation. A number of developing countries are already bankrupt. Reports say that the World Bank has refused to give them loans.
India has to survive, and will we?
Yes, we will. Our exports are rising which will help our currency stay comparatively stable than the other currencies. Since the construction industry always makes way for development of the country, the construction sector should do well after the Covid aftermath.
We should remain hopeful about the resilience of India's economy in spite of the high instability in the global environment.
ARTICLE FROM THE INDUSTRY EXPERT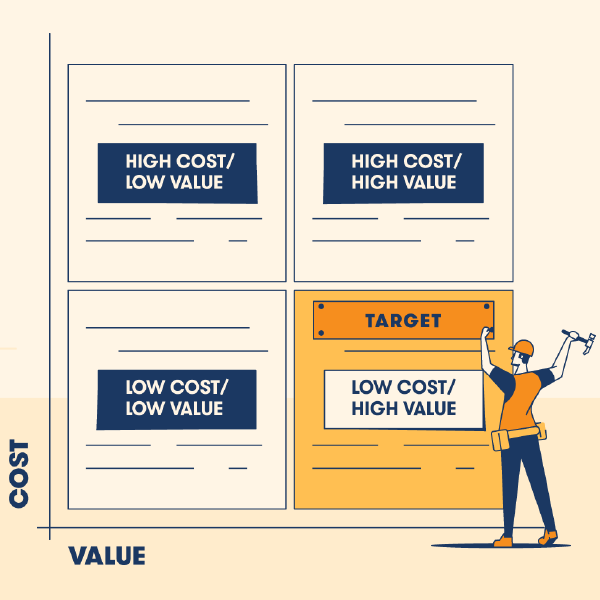 Most of us understand very well, the value created by Value Engineering. Why then is it utilized so ineffectively by so many?
PROJECTS WON FOR THE MONTH OF JUNE 2022
1) Anchor
2) WTC- Block-B
Preparation of Primavera P6 Schedule
Bearing Replacement - Safeway
Methodology for Damaged rocker bearing
Indian Port Rail & Ropeway Corporation Ltd
Preparation of standard Quality plan & testing procedures
Yuen Long South First Phase Development
Quantity take off and rebar estimation
Northeast Frontier Railway
Precast concrete production
Diagnosis of problems in precast concrete
Check out our previous newsletters below..