Using Engineering Expertise For Customer's Happiness.
We have been hearing about shortage of workforce in the construction industry for years, especially from the proponents of investment in skilling and training of workmen. On the other hand, there are statistics of unemployment and exploitation of workmen in the industry. These aspects paint a confusing picture.
It appears that the scales are finally tilting and the talk of shortage of workmen is turning out to be the ground reality, at least in the region around Mumbai. Many projects, from the smallest to the large ones are getting delayed for want of the required strength of workmen. This is despite the temporary slowdown caused by the steep hike in cost of construction that has forced many projects to be placed on hold by the owners.
When the tide turns and the project pipeline opens, the shortage may be even more acute. Hopefully, efforts and investment to increase productivity will find greater acceptance!
ARTICLE FROM THE INDUSTRY EXPERT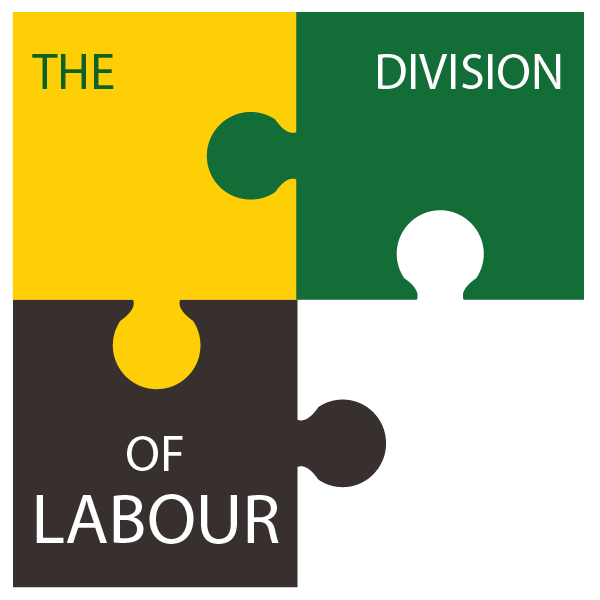 Are roles and responsibilities clearly defined within your team? If not, here's why you should take another look at it.
PROJECTS WON FOR THE MONTH OF MAY 2022
Konkan Railway Corporation Limited
Carry out Structural audit of FOB
Shree Nakoda Bhairav Group
Sharplex Filters (I) Pvt. Ltd
Duffy Chartered Engineers
Combat Arms Training Maintenance (CATM) Facility Yokota
Quantity take off and preparation of QC estimates
1) 8130 Oak St
2) Holland Park
3) Hungerford-xchange
4) Okmont
Quantity take off and reinforcement take off
Check out our previous newsletters below..